Steps in the complaints process
1

Contact your provider first

Before we can get involved, you need to give your provider a chance to fix the problem.

2

Complain to us

If your provider doesn't fix the problem and it's something we can help with, you can send your complaint to us.

3

We will investigate

If it's a complaint we can help with, we will either refer the issue to a higher level within your provider or start an investigation.

4

We'll find an outcome

We'll work towards an outcome that's fair and reasonable for all. We are impartial and our services are free.
Latest news and articles
There are many simple ways you can save energy, water and money, often with just a small change. With cost-of-living increasing, now's a good time to check your energy and water efficiency and save money on bills and help the environment.
With power bills increasing, making some small changes can make a big difference to your bills this summer.
Read the rules that energy companies must follow to protect homes with life support equipment.
Do you have a question for us?
We are here to help. Our services are fair, free and impartial.
How we have helped
When three friends moved into a share house, they thought their electricity was included in their rent. Unfortunately, this was not the case.

EWOQ were very helpful and acted on my behalf to resolve the issue when the retailer was unresponsive.
Read more customer stories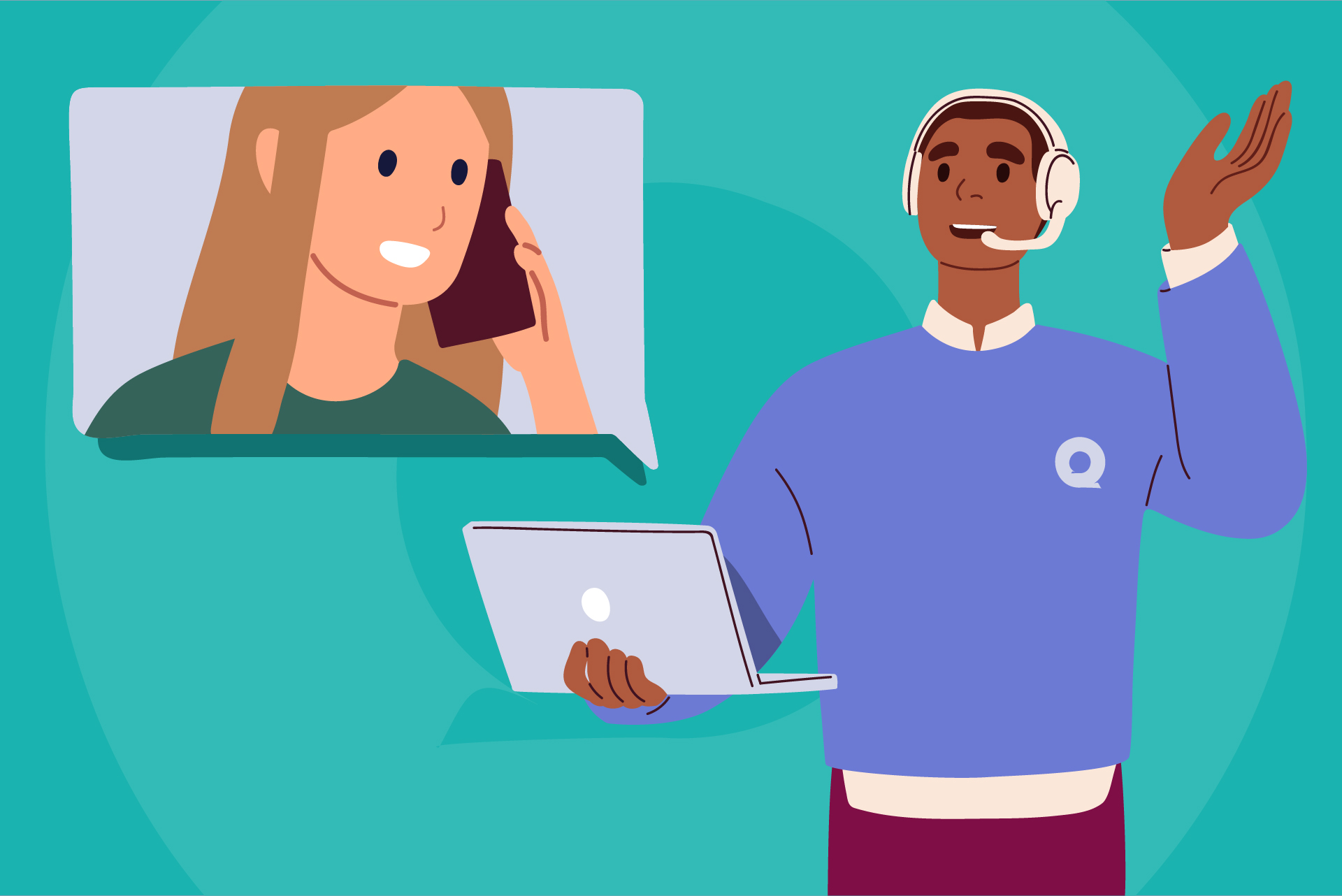 Information for support agencies and providers